Théophile Carpentier was admitted to the Paris Bar in 2018.
He obtained a Masters in transportation, customs and logistic law from the University of Rouen.
Before joining Villeneau Rohart Simon in 2018, he did several internships in law firms and legal departments (freight forwarders).
His practice focuses mainly on construction, construction insurance and transport cases.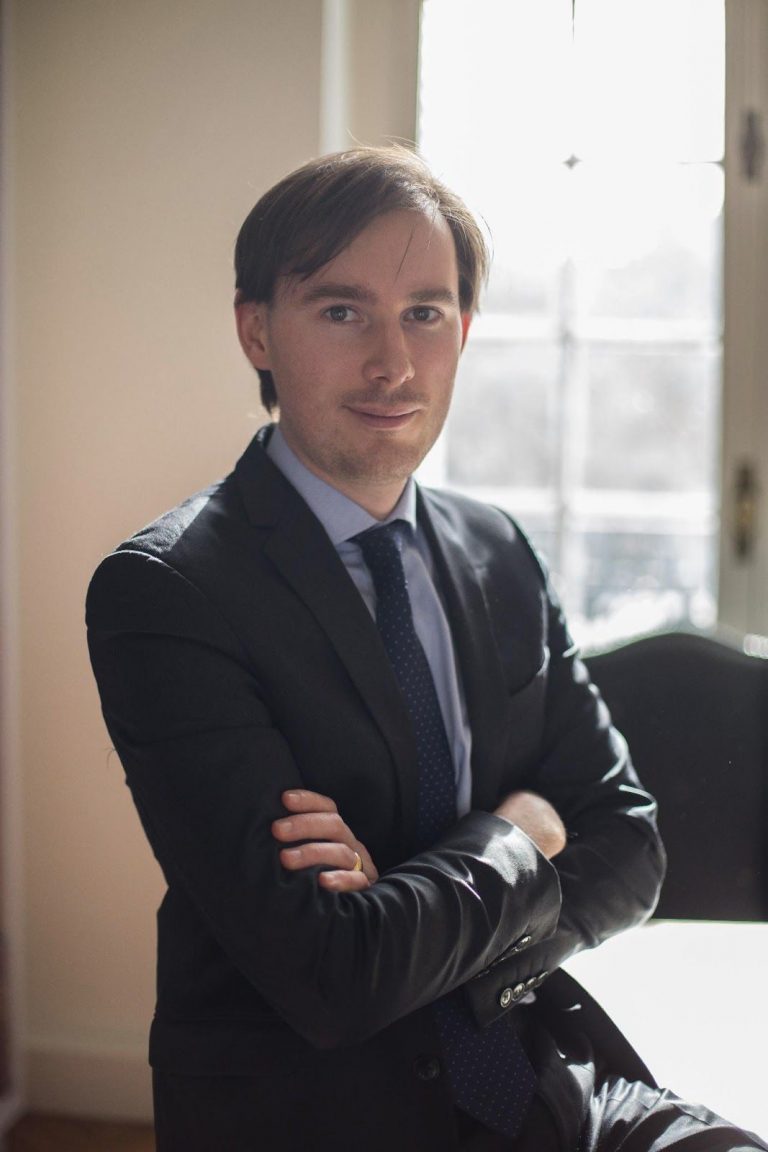 Théophile Carpentier
Associate Paris Office