Constance Chenderoff was admitted to the Paris Bar in 2018 and joined Villeneau Rohart Simon the same year.
She obtained a Masters in Contract Law from the University of Paris-Sud and an LLM in Maritime Law from Exeter University (UK).
Before joining the firm, she did several internships in law firms and legal department of shipping companies.
Her practice focuses mainly on maritime and transport (sea, road, rail, air) cases, she advises freight forwarders and insurance companies on various issues.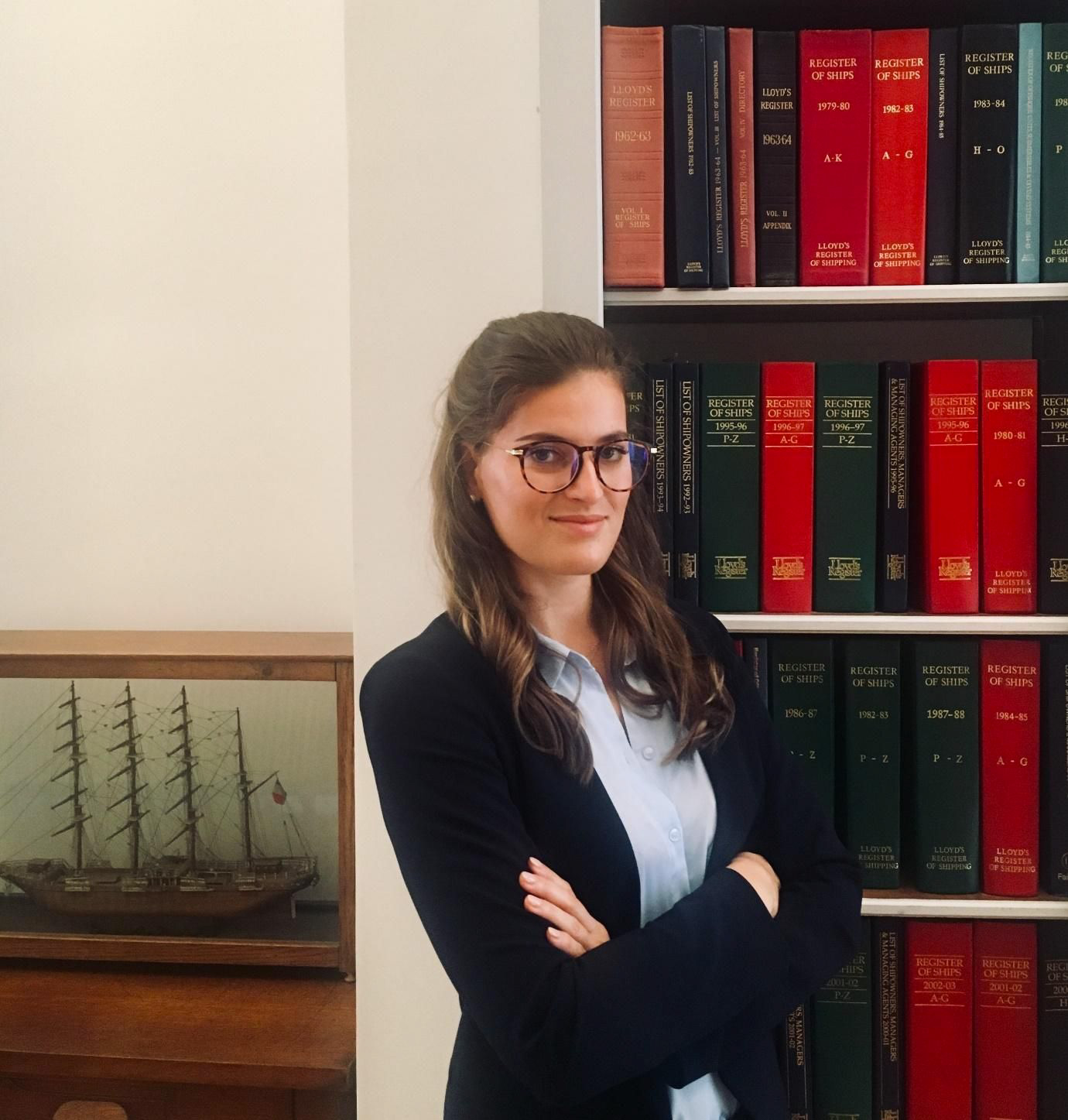 Constance Chenderoff
Associate Paris Office